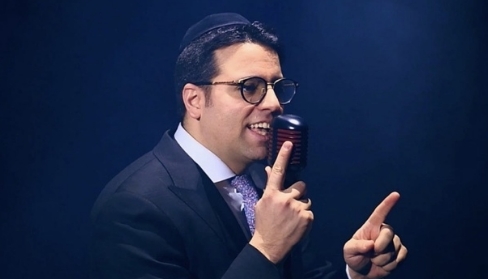 URI DAVIDI CONCERT + MAGIC SHOW
Experience a magical evening of music and celebration with acclaimed artist Uri Davidi and renowned mentalist Yan Markson! Join us on Tuesday, October 3rd, in Niagara Falls for a Chol Hamoed concert like no other.
Location: Niagara Falls Convention Centre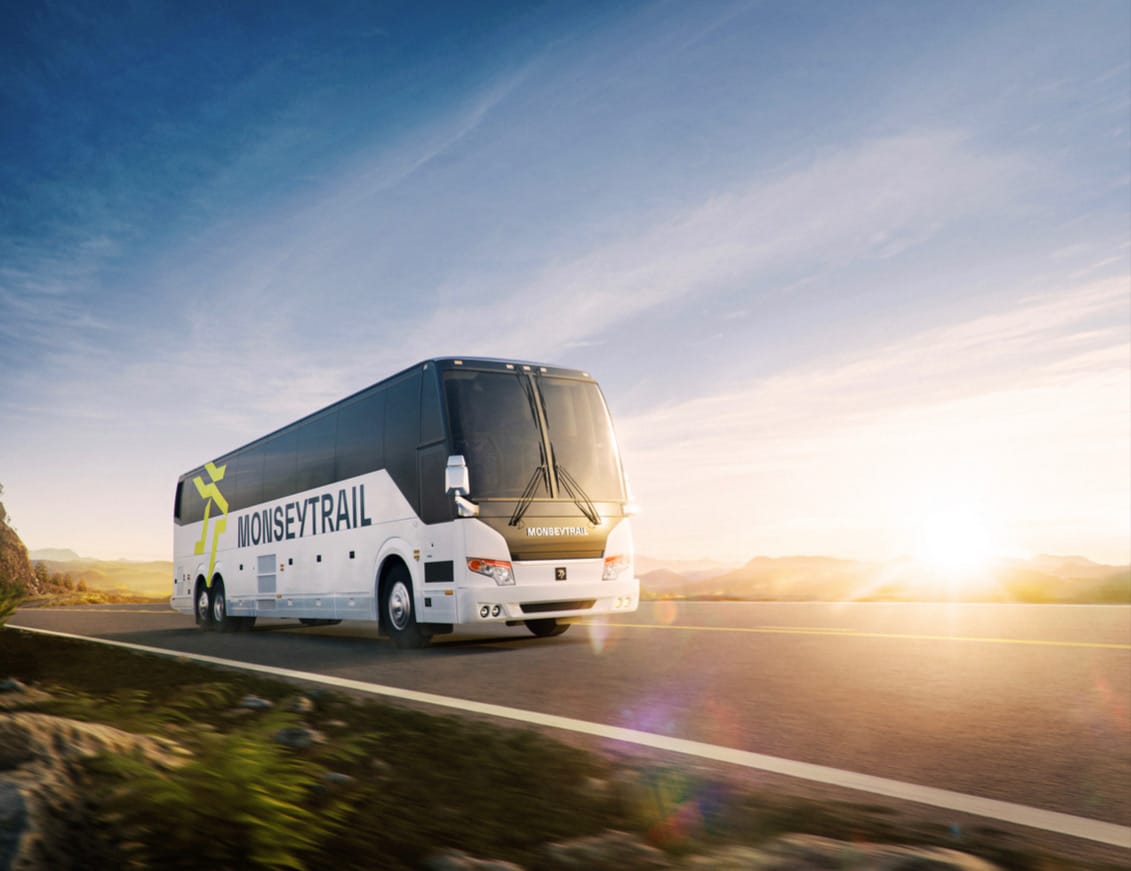 MONSEY TRAILS TRANSPORTATION OPTION- ROUND TRIP FROM NY
Book a seat on the round trip bus, leaving from Brooklyn, and Monsey. Spend two days in Niagara Falls!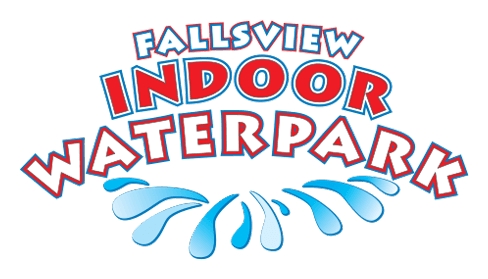 FALLSVIEW WATERPARK
Separate hours at Canada's largest indoor waterpark- special for Chol Hamoed Sukkos.
Session 1: Monday October 2
Female: 5:00-7:00
Male: 7:30- 9:30 (Straight after Mincha/Maariv)
Session 2: Tuesday, October 3
 Male: 1:00-3:00
Female: 3:30-5:30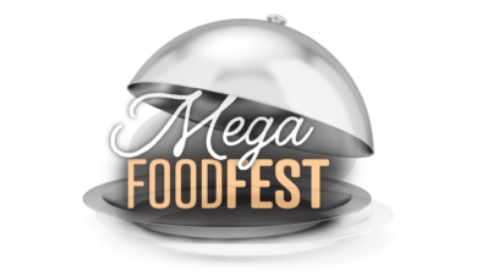 KOSHER FOOD FEST
This Chol Hamoed, we are having a food fest open all day, with a massive Sukkah available for your convenience. The food fest will take place in the parking lot of 6417 Main Street. The Food fest will be selling everything from fast food to gourmet food options from independent vendors. 
MINYAN
Chabad is hosting Minyan throughout Chol Hamoed.
Shacharis 7:00 AM, 8:30 AM, 10:00 AM
Mincha 1:35 PM, 6:40 PM
Maariv 7:00 & 7:25 PM
Location: 6417 Main Street, Niagara Falls On, CANADA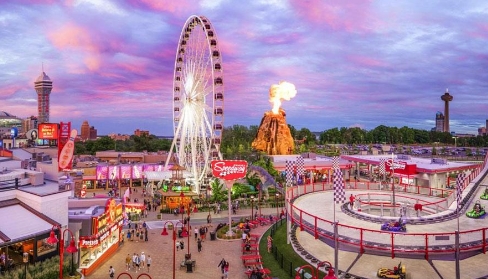 NIAGARA FALLS ATTRACTIONS
Chabad Niagara will have all attractions available throughout Chol Hamoed at discounted rates. Just stop by and purchase your tickets; no need to order in advance.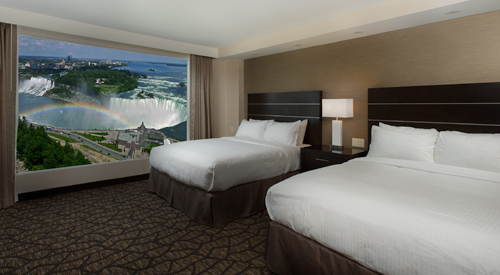 ACCOMODATIONS
Chabad's block of hotel rooms is currently sold out. We have a list of hotels within walking distance to chabad for you to reserve at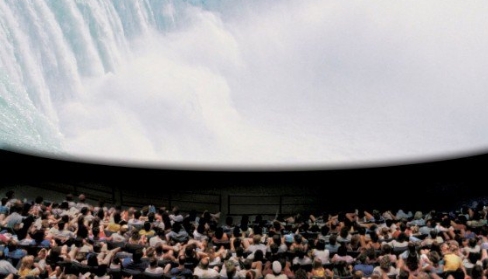 KOSHER IMAX EXPERIENCE
Experience the Falls from the edge of your seat. Get ready to brave the raging waters as the Niagara IMAX® takes place. Experience the death defying stunts performed by daredevils who challenged the fury of Niagara Falls. 
Frum Friendly: Myths and cultures censured in this special Chol Hamoed Kosher edition.
Location: Greg Frewin IMAX Theatre Wednesday, October 4th, 12:00 PM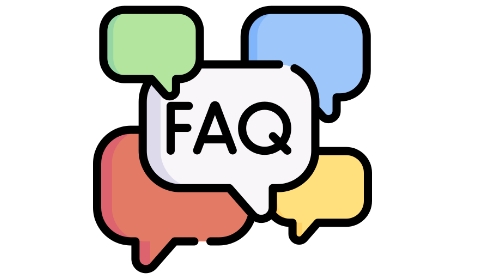 FAQ PAGE
All your Chol Hamoed questions- answered!