**IMPORTANT**
The border between USA and Canada is currently closed to non-essential travel and will not be open during Sukkot.

Sukkot Meals
Please purchase in advance. Choose your date and time for pick-up during check-out.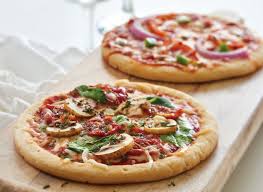 Daily Minyan
Shachris - 8:30 AM
Mincha - 6:30 PM
Maariv - After Mincha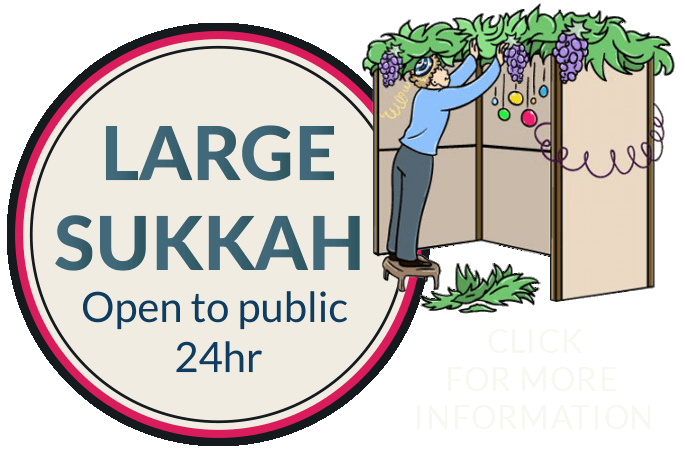 All attractions can be purchased at Chabad. Lowest Rates. Quick. Easy.