Chabad Niagara will be open throughout Chanukah, offering Minyan, Kosher Food, Shabbat program, Discounted Attractions, and a safe place to light the Menorah with Joy.
MINYAN
We anticipate a Minyan throughout Chanukah. Please register at FallsMinyan.com to pre-register and help safeguard the Minyan.
MENORAH
Chabad Niagara welcomes all visitors to light the Menorah in our safe and secure space in our center. (Note: Hotels do not allow any open flames in the guest-room).
KOSHER FOOD
The independently operated restaurant will be open throughout Chanukah, from 9am-6pm (except Friday).
Advance order required. Eat-in or Curbside pickup. NiagaraKosher.com
On Sunday (Dec 5), the restaurant closes at 4pm. Dinner is available between 6-8 PM via Chabad only. (see below after Menorah Lighting).
SHABBAT at the FALLS
Dec 3-5, 2021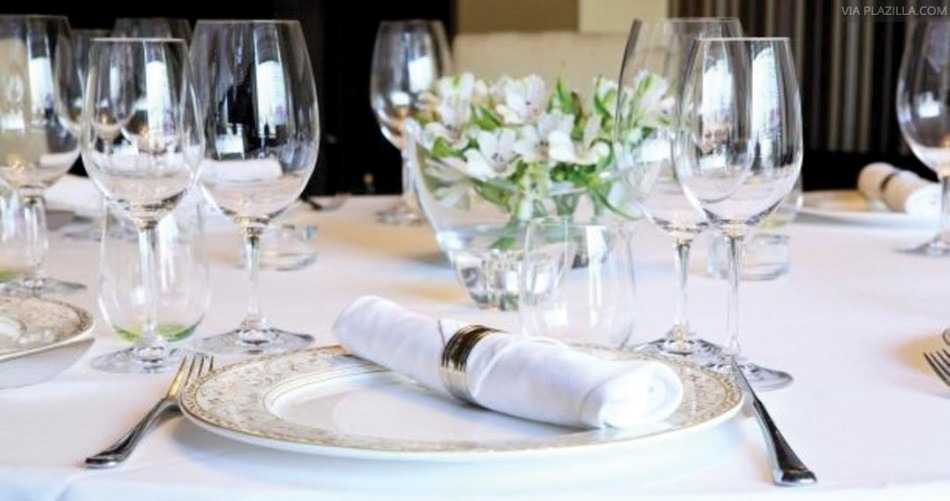 Spend Shabbos Chanukah in the heart of Niagara Falls. Includes:
– A two-night stay at the Four Points Sheraton Fallsview Hotel (6455 Fallsview Blvd, Niagara Falls, Canada)
– Exquisite Shabbos Meals
– Chazan Oli Borr (Adas Israel Hamilton) will lead Davening
– Shabbat afternoon kids program (treats, stories, songs)
– Separate swimming after Shabbat
Accommodations 
Check-in: 2PM Friday, Dec 3, 20121.
Check-out: 11:59AM Sunday, Dec 5, 2021.
Room Type: Two Queen beds.
Pricing
$420 – Couple (room & meals)
$120 – Additional Adult
$80 – Additional child
$212 – Additional Hotel room)
Max 5 people in hotel room
All prices in USD + taxes/fees
5PM: GRAND MENORAH LIGHTING at the FALLS
Dec 5, 2021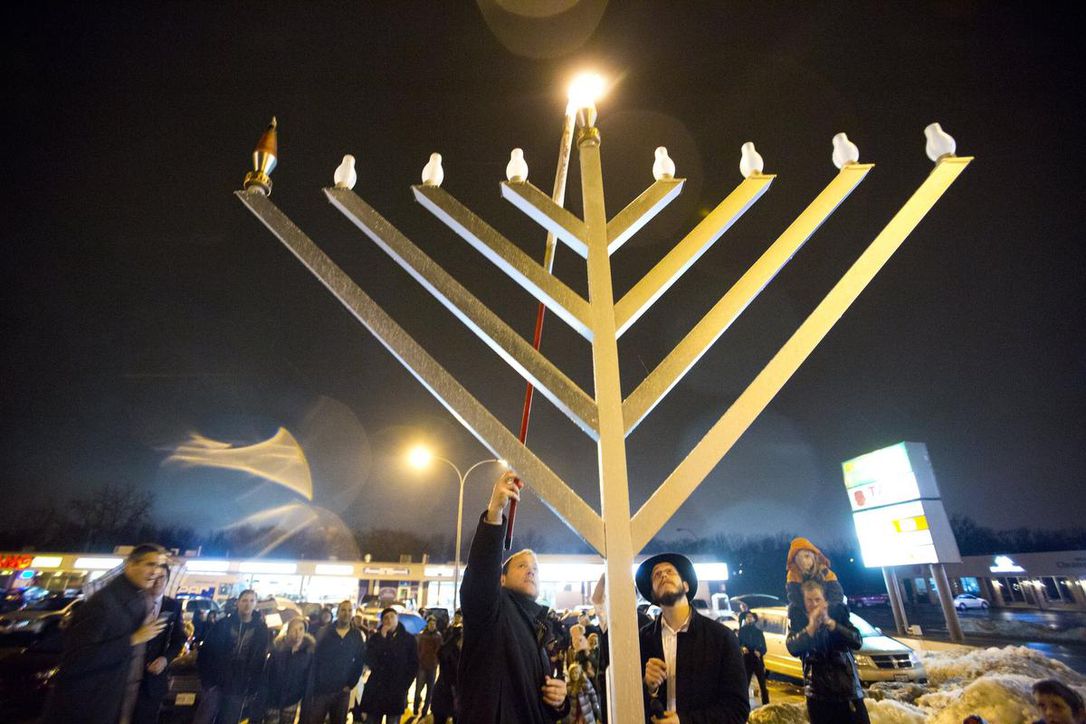 Location: Falls Ave & Niagara Parkway, Niagara Falls, Canada
In the presence of government officials and dignitaries
Featuring a live FIRE & LED show.
6PM: DINNER
Dinner to follow at Chabad, by advance order
8:15PM: INDOOR WATERPARK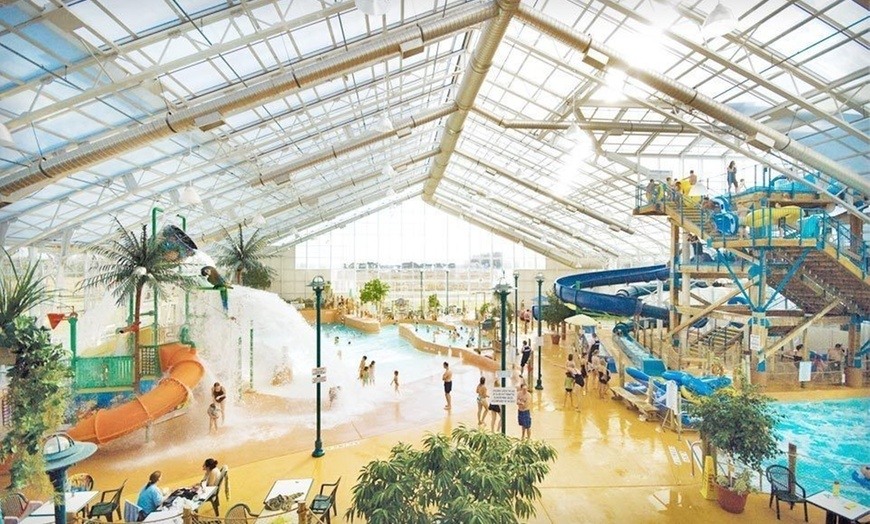 Americana Resort. 8444 Lundy's Lane, Niagara Falls, ON L2H 1H4
Girls 8:15 – 9:15PM
Boys 9:30 – 10:30PM