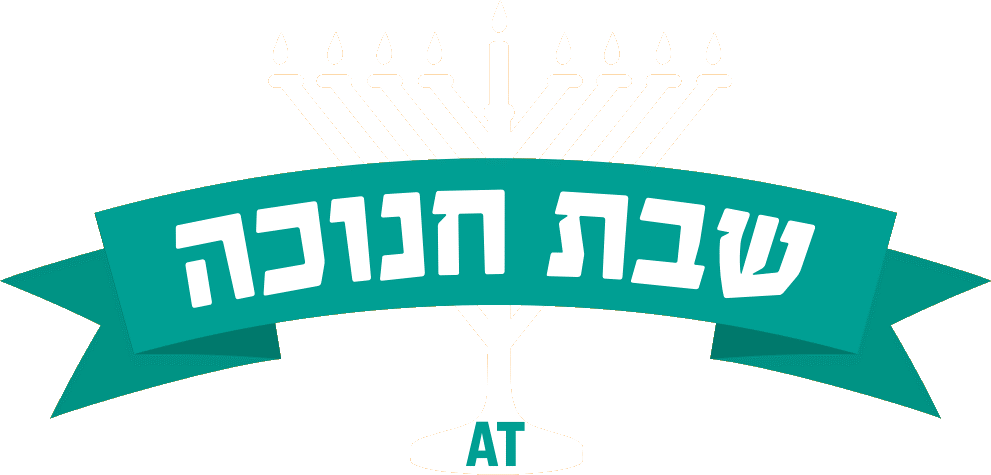 COVID restrictions are in place and masks are required at all times inside the synagogue 
Help create a Minyan to register click here and help make the Minyan.
Menorah
Chabad Niagara has a special safe and secure space available for all visitors to light the Menorah in our center.
Note:  Hotels do not allow any open flames in the guest-room.
All Shabbos meals include a two-night stay at Four Points, Sheraton and meals at Chabad Niagara to register please click here